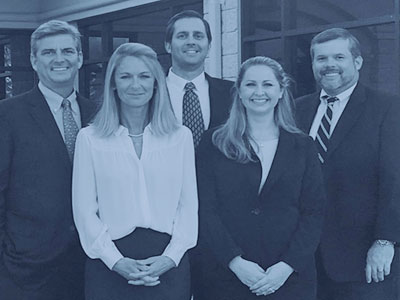 If you have been injured by another or if you have had insurance claims denied of whatever nature, please contact us. Our initial consultation and discussions are free of charge. Ultimately, the attorneys' fees are contingent upon success in your case. If we are not successful by settlement or a jury verdict, there are no fees charged.
Our firm is dedicated to our clients and our community. Let us put our 30 years of legal litigation experience and our knowledge of the Jacksonville and the beaches communities to work for you and your family. There is no charge to meet with us to determine if you have a case which you would like to pursue and to determine if our firm is right for you.
Representation in matters such as these become very personal and it is extremely important to find and partner with a lawyer and law firm who you can trust to work hard for you each day and represent you in a professional and respected fashion.
We can help. We work hard. We are prepared at each stage and level of your case.